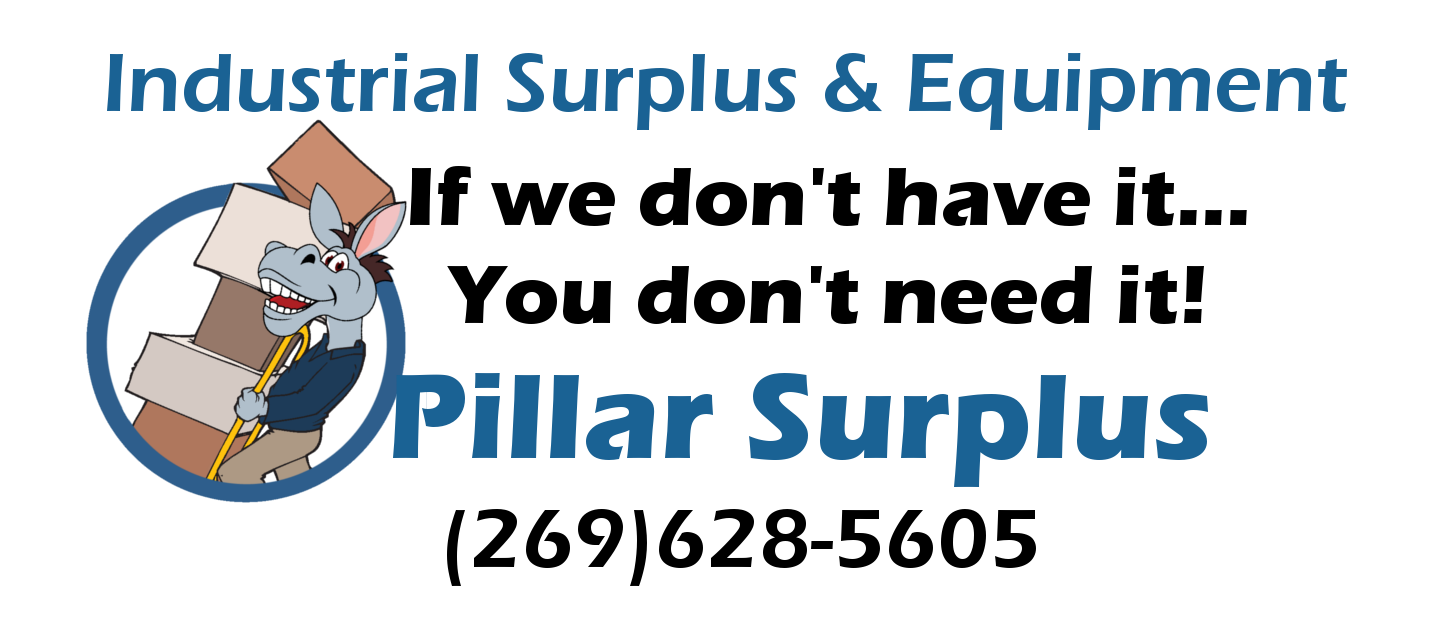 WHAT CAN WE DO FOR YOU?

---
Need a part and can't find it on our website?
We have contacts with many companie
s and may be able to source the part for you through them. While we can't guarantee that we will be able to get our hooves on them, we can give it a shot for you.


Send us an email and tell us what you need!

We carry new and used surplus parts from brands such as...

Caterpillar, John Deere, Bosch, Parker, Sun Hydraulics, MICO, Vickers, Eaton, Danfoss and more
.
In categories such as...
Electrical, Hydraulics, Motors, Machinery Parts, Filters, Drive Train, Power Transmission, Bushings, Bearings and more.